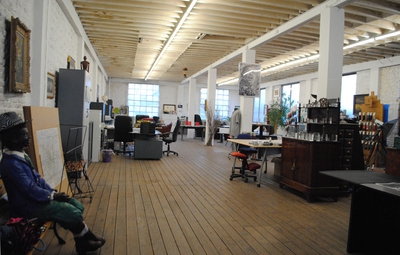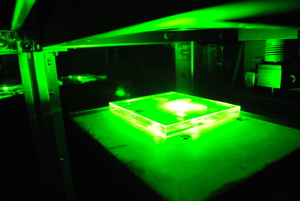 Since 2004 !
We offer 3D engraving in crystal in its highest definition (800dpi).
At the beginning, we were the first Belgian company to have a 3D engraving machine in crystal.
Very quickly we invested in several 3D cameras that were placed all over Belgium to allow you to enjoy 3D near you.
With an experience of almost 15 years, you can count on our experts! eric@2D3D.be
A craftsman's job
Each engraving is the subject of meticulous work. Cutting, retouching, cleaning of impurities, ...
Like goldsmiths, we consider each cube as a unique element and make every effort to ensure that the engraving you choose will customize your interior sustainably!
Express the importance you give to some pictures!
To go to 2D3D: 
Exit 3 of the inner or outer ring of Brussels.
Address: D3D SA Hoogstraat 189, 1930 Zaventem